How to make flavour coffee cake. COFFEE FLAVORED CAKE WITH WHIPPED MOCHA ICING
A moist and flavorful coffee flavored cake with a rich whipped mocha icing. It's the perfect way to have your coffee and eat it too!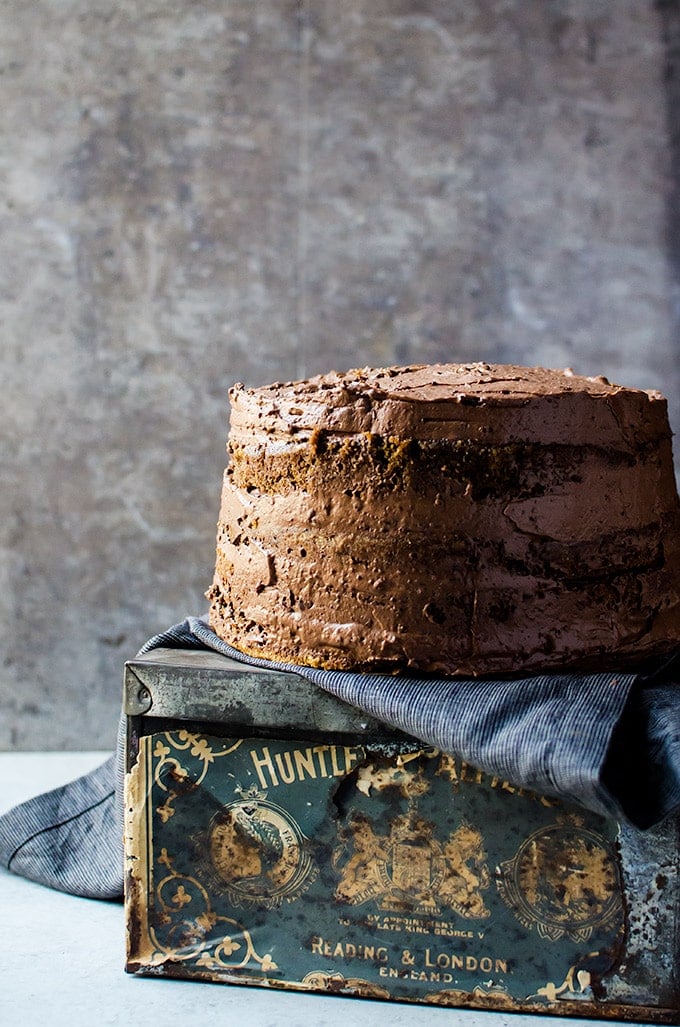 One of my favorite recipes on the blog – and one of the most popular – is my recipe for coffee cupcakes with mocha buttercream. It is incredibly moist and tastes just like a cup of coffee in cake form. The frosting is so good that you want to ask it out on a date.
Trending Content from Cookie Named DesireOr eat it by the spoonful. Whichever you are willing to admit to wanting.
What I am saying is… the cupcakes are incredible. I needed to have the cupcakes in my life again. But instead of just taking new photos (which I am planning on doing eventually), I decided to see if it would work as a layered coffee flavored cake. It does. It really, really does.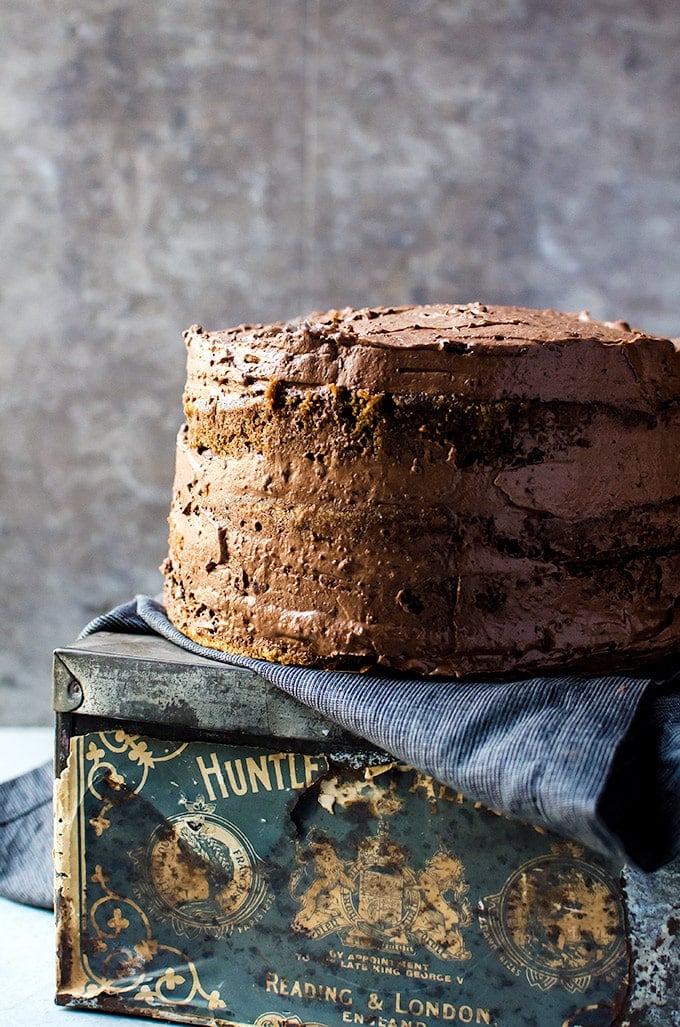 It bakes up beautifully and is so irresistibly moist. When you slather whipped mocha ganache between the layers, the cake tastes downright sumptuous. The whipped mocha icing is just the perfect addition to the cake. 
It's chocolate with delicious rich coffee undertones. Trust me when I say you will want to eat the icing by the spoonful. I might have done that a couple of times myself. 
 I use real, caffeinated coffee in both the cake and frosting. You can always use decaf if you want to share this coffee flavored cake with kids. Let's be honest though, it would be gone way before those tiny hands could get at it.
Just sayin'.
Now that my daughter is in kindergarten, I am realizing that for the first time in… forever, I have my days completely to myself to do whatever I want. It is almost overwhelming. As I type this, I am at my second coffeehouse (can you believe that when I started this blog I wasn't that into coffee?) and have been ordering things I don't have to share with someone else.
Later, I plan on going to a store and looking around. All without having a tiny person following behind me pointing out every little thing she wants now, for Christmas, and her birthday in April. After that, I might even go out to lunch at my favorite place that my kid hates so I haven't been there in years.
I can also have a huge slice of coffee flavored cake without any guilt or needing to make something special for her.
I can't believe I was really upset about her going to school.
COFFEE FLAVORED CAKE WITH WHIPPED MOCHA ICING
yield: 1 LAYER CAKE prep time: 55 MINUTES cook time: 30 MINUTES total time: 1 HOUR 25 MINUTES
A rich and moist coffee flavored cake that tastes just like your favorite cup of coffee in cake form. Finished with a mocha icing for a truly decadent treat.
 4.5 Stars (150 Reviews)
INGREDIENTS
COFFEE CAKE
3 cups (360g) all-purpose flour
1 teaspoon baking powder
2 teaspoons baking soda
1 teaspoon salt
½ teaspoon cinnamon
⅛ teaspoon ground nutmeg
½ cup (56g) instant espresso powder
2 cups (396g) sugar
½ cup (98g) vegetable oil
1 cup (227g) milk, room temperature
1 cup (227g) room temperature strong brewed coffee* (see note below)
2 eggs, room temperature
2 teaspoons vanilla
FROSTING
1 cup (226g) unsalted butter, softened
4 cups (454g) powdered sugar
pinch of salt
¼ cup (21g) cocoa powder
1 teaspoon vanilla extract
2 tablespoons (14g) instant espresso powder
3 – 4 tablespoons (56g) heavy cream, slightly warmed
INSTRUCTIONS
Preheat the oven to 350 degrees F. Grease and flour two 8″ round cake pans.
In a large bowl, mix together the flour, baking powder, baking soda, salt, cinnamon, nutmeg, espresso powder, and sugar together. Stir to combine well.
In a separate bowl, add the oil, milk, coffee, eggs, and vanilla. Whisk well until completely combined.
Slowly dd the flour mixture to the wet ingredients in three batches, mixing gently between each addition.
Evenly distribute the batter between the baking pans and bake for 25 – 30 minutes, or until toothpick comes out clean when inserted in the middle.
Allow to cool in the pans for about 20 minutes. Gently run a knife between the cake and pan, then gently remove and allow to cool completely on a wire rack. Cover and chill in the refrigerator for at least an hour, preferably overnight.
Beat the soft butter for the icing until creamy. Add in the powdered sugar one cup at a time, mixing well between each addition. Add in the salt, cocoa powder, and vanilla. Stir well.
Mix together the espresso and heavy cream together. Slowly drizzle the heavy cream mixture into the frosting until it reaches a creamy texture. Whisk on high speed for one minute.
Cut the two cakes in half to make four even layers. Slather the whipped frosting on each layer of the cake and layer the cakes on top of each other. Run an offset spatula on the sides of the cake to smooth the icing on the sides.
NOTES
*I recommend using a cold brew coffee concentrate like Chameleon, but any dark roast will work!